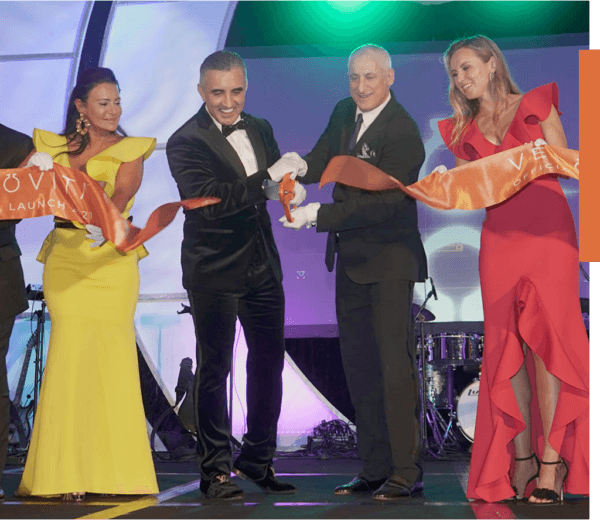 Velovita Europe
Cutting Edge Solutions to Amplify Your Life!
We are a young company that has recently expanded its operations to Europe. At Velovita, we focus on individuals to increase their daily performance. Whether mental or physical. Our desire is to nourish all aspects of your life and the people around you.
We offer efficient and top products that meet important needs in everyday life in a unique and comfortable way. Our products can improve your cognitive functions, especially those that focus on performance, creativity, motivation or memory. Thanks to them, you have the opportunity to reach your highest peaks, and even more.
In addition, we offer the opportunity to jump to the next level in your business. As our independent partner, we offer the opportunity to share products with our friends and be rewarded for this activity.
We have just started in Europe and we are looking for you who wants to improve own health and the health of your friends with revolutionary nootropic products and ensure financial freedom.
Energy | Concentration | Sleep | Rejuvenation | Weight Loss | Protection

Tuün
Protects from electromagnetic radiation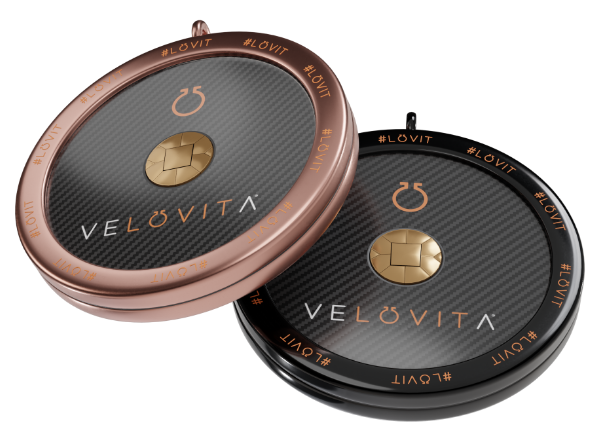 Improves Sleep Quality *

Improves Focus and Mood *

May Decrease Electromagnetic Hypersensitivity Symptoms *

Helps Reduce Free Radical Damage *

May Help Enhance the Sense of Well Being *

May Help the Body Fight Off Electromagnetic Pollution *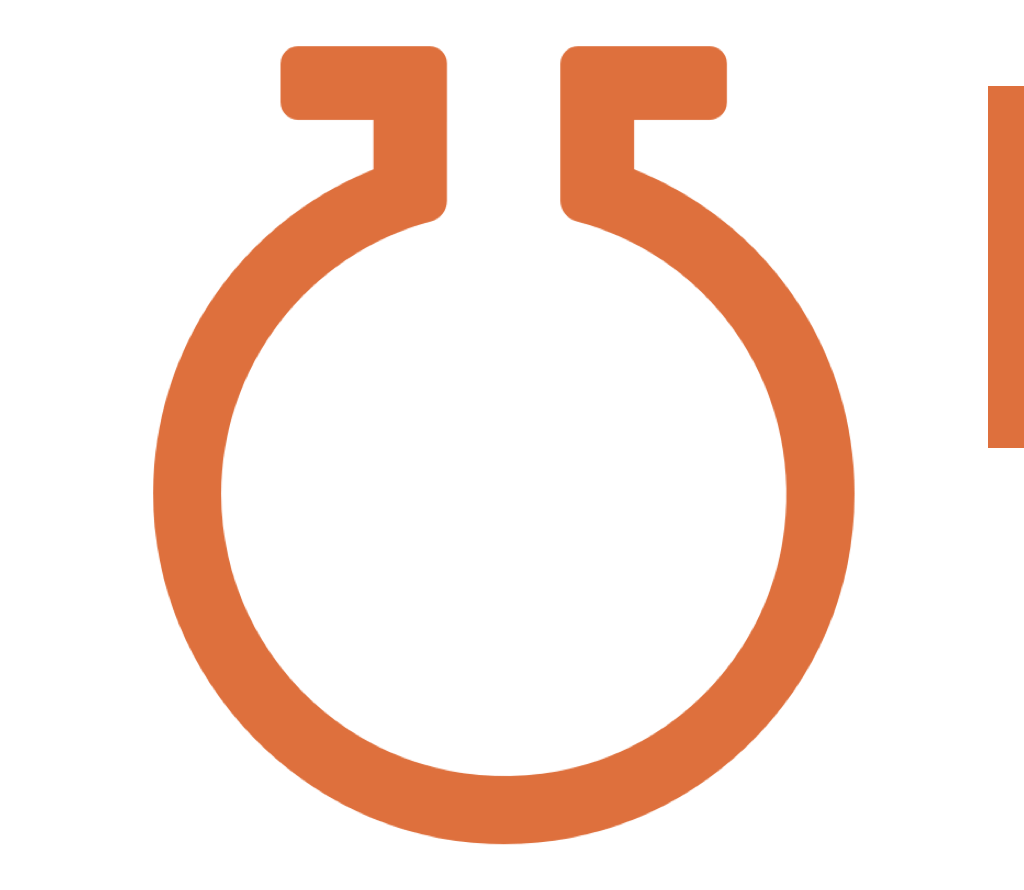 Business Opportunity
Everyone has the right to a healthy and financially secure life
We believe we are here to help others. One of the benefits for members in our unique community is a financial reward system that can change the way you live, love and help.
We provide you with exclusive products, professional training resources and professional marketing materials for the development of your business according to your conditions. Whether you are looking for income in addition to part-time work or doing business on our global platform. Velovita provides a lucrative business opportunity for all types of direct sales.
We are here for everyone who is willing to change their lives for the better #LOVIT
* Before taking any dietary supplement you should always consult your health care practitioner if you are using any medications or have any medical conditions.
Velovita advises consulting your physician if you are pregnant, nursing, taking a prescription drug, or have a medical condition.