Our Mission
To provide an ecosystem of inspiration, education, and life enrichment. Velovita has a singular focus on the individual, to increase their daily performance both mentally and physically.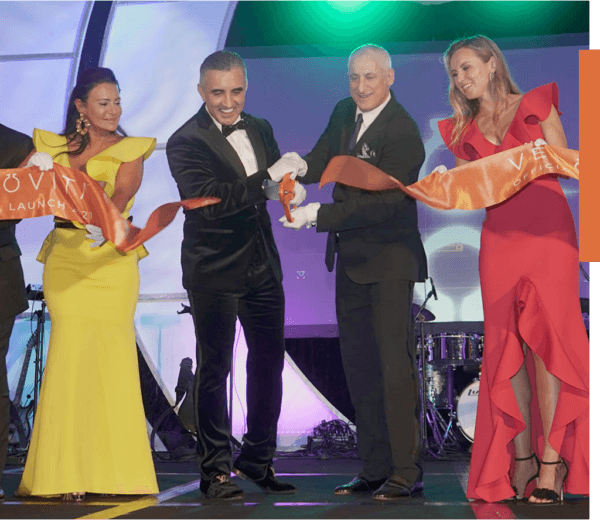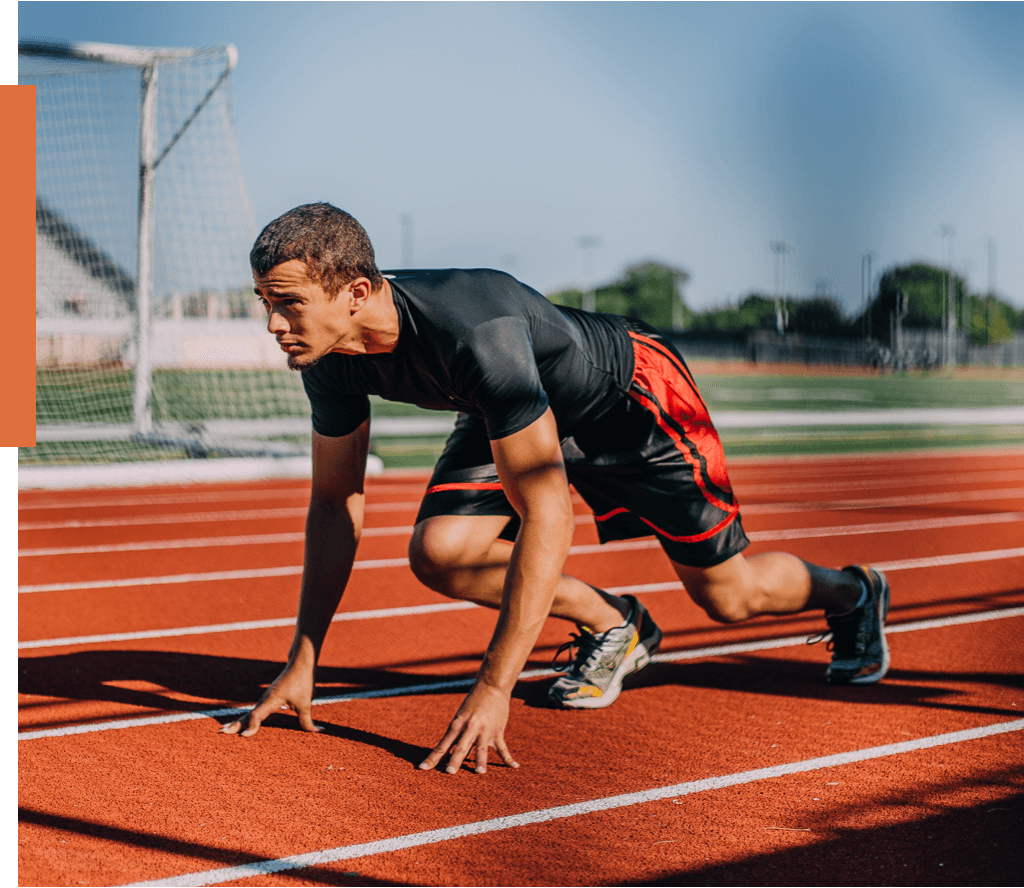 Our Vision
Velovita envisions a worldwide movement of people realizing their greatest potential by providing an environment whereby technology and tradition unite to create a platform for everyone to thrive.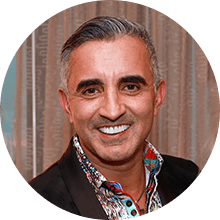 Kosta Gara
I truly believe that in life, everything happens for a reason. Life is a series of events, and decisions that will ultimately lead you to your destiny. Don't allow life to happen to you, rather create the life you desire and since you only have one chance, find a way to make it legendary!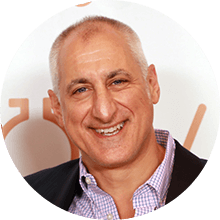 Jeff Mack
The best things in my life have been guided or made better by peers and mentors that have encouraged positivity and proactivity. A goal for me is to do the same for others.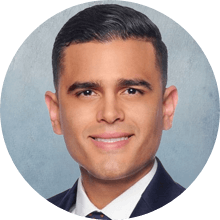 Ricardo J. Marenco
We are what we repeatedly do. Excellence, then, is not an act but a habit. I believe that to excel in life, we must focus on (and fall in love with) building excellent habits. Every second is a new opportunity to build excellent habits, irrespective of what has taken place before.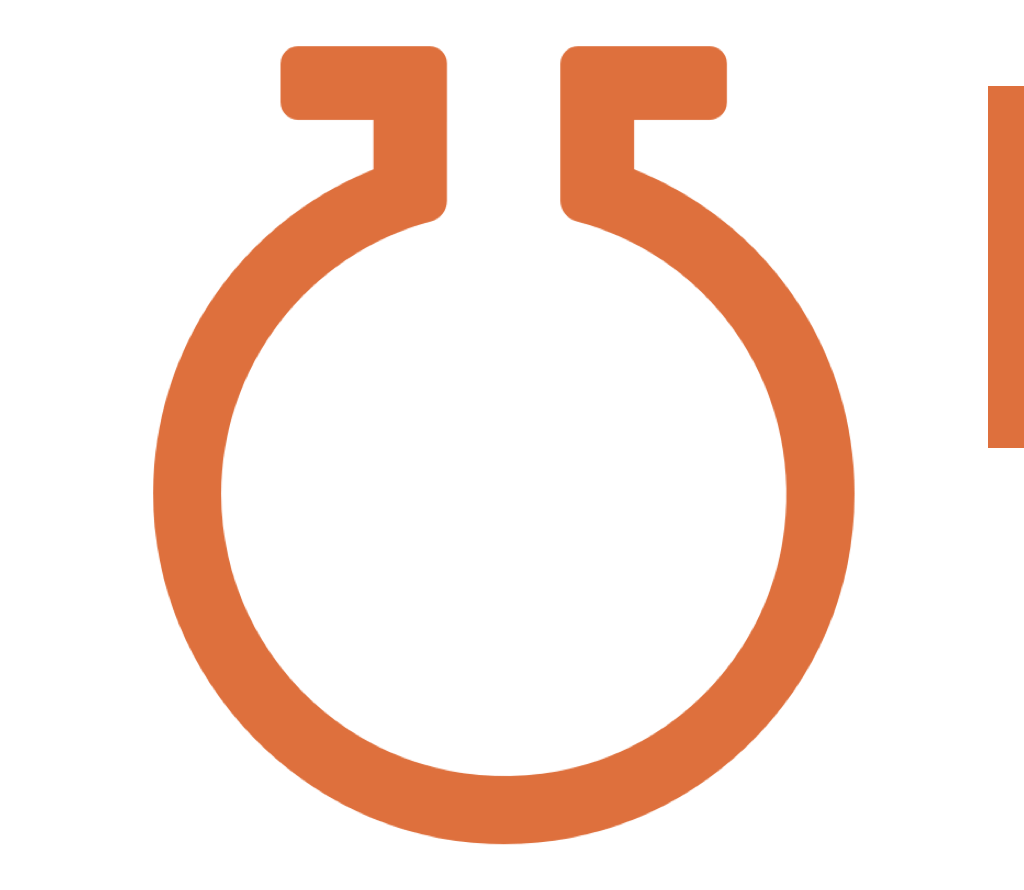 Our Brand
Our brand stands for what we believe in – the velocity to get what we desire in this lifetime and to feel what is rightfully ours: HAPPINESS.
Life is too precious to spend on situations, or people, that no longer serve us. So if you've landed in our community, then welcome! In life, there are no coincidences.
We believe that when Velovita raises the vibration of each of our Members' mindset and health, it then transfers to those around them and with that we can truly raise the vibration of the world together, one beautiful soul at a time. Velovita was built to remind people that hope is no longer just a dream, it can be a reality with us!
Provide an ecosystem of inspiration, education and enrichment of life. Velovita has a unique focus on the individual in order to increase his daily performance both mentally and physically.
Velovita
The origin of Velovita comes from our modus operandi: The Velocity of Life – to get more out of this life with the time that you have and with a group of supporters that are of the same mind.
Our desire is to nourish every aspect of your life and those around you, and with that being said, it all begins with mindfulness in all that we do to become all that we aspire to be!
#LOVIT
LOVIT highlighted in our brand reflects another belief that having passion in all that you do is the key to a more fulfilling life.
So when it comes to YOUR life, we want you to have more fun and love it!
#LOVIT
* Before taking any dietary supplement you should always consult your health care practitioner if you are using any medications or have any medical conditions.
Velovita advises consulting your physician if you are pregnant, nursing, taking a prescription drug, or have a medical condition.