Energy | Concentration | Sleep | Rejuvenation | Weight Loss | Protection

Tuün
Protects from electromagnetic radiation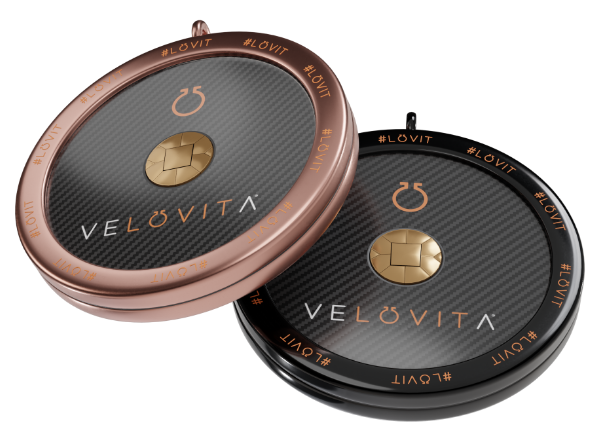 Improves Sleep Quality *

Improves Focus and Mood *

May Decrease Electromagnetic Hypersensitivity Symptoms *

Helps Reduce Free Radical Damage *

May Help Enhance the Sense of Well Being *

May Help the Body Fight Off Electromagnetic Pollution *
With being on Bran, my libido is MUCH higher than it has ever been in my whole entire life. I have the energy to get every little task done that is needed to be completed that day. My brain fog has been lifted and I am actually living my life instead of going through the motions.
I have taken other Nootropics before, but this one takes the cake! Literally, it helps me to not want any of my favorite sweets! I also no longer need my morning coffee. Just a SNAP around 12 pm, and I am focused and energized until bedtime! I #LOVIT!
Uuth™ is an amazing product that provides incredible results. Uuth™ makes you feel like you are literally 20+years younger in all aspects of life.
* Before taking any dietary supplement you should always consult your health care practitioner if you are using any medications or have any medical conditions.
Velovita advises consulting your physician if you are pregnant, nursing, taking a prescription drug, or have a medical condition.