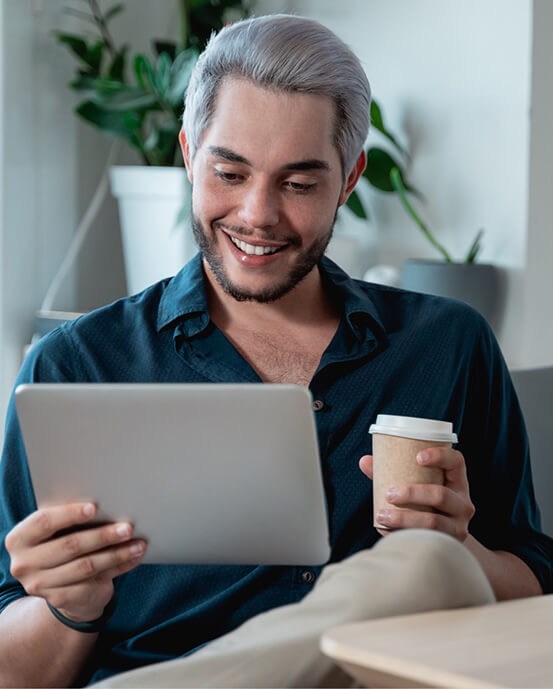 Velovita Business Opportunity
Have you ever thought about your own business?
What if you could team up with successful leaders to show you how to build the type of future that suits you? We have prepared a way for members to experience their own experience, which is set up to help you win.
If you are looking for flexibility, opportunity and rewards, you are in the right place. No other business model offers a unique blend of social sales and e-commerce with bonus and support options like doing business with Velovita.
Velovita has a unique focus on the individual in order to increase his daily performance both mentally and physically. Enjoy the benefits of membership and start earning today.
Velovita Compensation Plan
8 income options with unlimited value
Customer Referral Bonus
Get 20% off every order and volume to the weaker leg

Member Referral Bonus
Earn up to $ 144 on all initial personal member orders

Team Commissions
Earn up to 42% of your team's commissions up to level 7

Lifetime Bosnus
Earn up to $ 2,500 a week and spend it on whatever you want

Global Volume Share
Get a 1% share of total global sales

5-year Retirement Plan
Build 5 years, retire and you will still be paid

Refer a customers and get your product for free
* Before taking any dietary supplement you should always consult your health care practitioner if you are using any medications or have any medical conditions.
Velovita advises consulting your physician if you are pregnant, nursing, taking a prescription drug, or have a medical condition.